Client List
These are the Associations and Businesses we're proud to call clients.
All American Association of Home Inspectors
The All American Association of Home Inspectors is an industry leader and innovator. Members of AAAHI receive continuing education, business development, industry insight and political advocacy. Their members consist of residential and commercial home inspectors from across the United States.
American Society of Civil Engineers, Wisconsin
Founded in 1852, the American Society of Civil Engineers (ASCE) represents more than 140,000 members of the civil engineering profession worldwide and is America's oldest national engineering society. The Wisconsin Section of ASCE was originally organized as the Milwaukee Section. The Milwaukee Section started on March 20, 1923. Several meetings were held jointly with the Engineers and Scientists of Milwaukee (ESM) and in September 1926, a contract was signed affiliating the two groups. In April 1938, the Milwaukee Section changed its name to the Wisconsin Section. Over time, four branches have been established-Southwest in 1962, Fox River Valley in 1966, Northwest in 1974, and Southeast in 1977.
The Wisconsin Branch currently consists of approximately 2000 members.
Association for Collaborative Leadership
The Association for Collaborative Leadership (ACL) is an educational, research and professional organization dedicated to developing leadership capabilities and advancing higher education collaboration throughout the United States.
American Society of Interior Designers, California North
ASID is the organization for professional interior designers and offers education, training, business support and advocacy to more than 36,000 members. ASID is committed to leading research initiatives in the industry and provides networking opportunities and support on national and local levels through 48 chapters in the United States and Canada. We proudly support the California North Chapter.
American Society of Interior Designers, Pennsylvania East
The Pennsylvania East Chapter of ASID is made up of a strong group of people who have a passion for design. The chapter works to advance the interior design profession in Pennsylvania and to communicate the impact of design on the human experience.
American Society of Interior Designers, Wisconsin
The Wisconsin Chapter of ASID inspires and enriches its members by promoting the value of Interior Design while providing indispensable knowledge and experiences that build relationships.
Association for Talent Development, Central Indiana
ATD-CIC is a premier organization for professional development and networking for Workplace Learning, Training and Talent Development professionals in Central Indiana.
Georgia Library Association
The Georgia Library Association was founded in order to facilitate partnership among Georgia's librarians. It has become a leader in library innovation and professional librarianship. The organization is dedicated to developing and understanding of the place that libraries should take in advancing the educational, cultural, and economic life of the state. They also believe in promoting the expansion and improvement of library service and fostering activities towards these ends.
International Personnel Assessment Council
The International Personnel Assessment Council is a nonprofit organization made up of HR directors and managers, specialists in staffing, recruiting, organizational performance management, and more. These professionals have interest and expertise in development and effective use of HR selection and assessment methods. IPAC's mission is "To serve personnel assessment practitioners and scientists by facilitating interaction with a community of peers and experts and delivering the practical tools they need to achieve professional success."
Kids' Chance is an organization that was founded in 1988 leading to the Kids' Chance of Nebraska chapter, which began meeting in 2013. KCNE's mission is "To provide financial support to further the education of the children of Nebraska workers who have been severely injured, totally disabled or killed as a result of employment related injuries or occupational diseases. It is the goal of Kids' Chance of Nebraska to make a difference in the lives of these children by providing scholarships to help eligible students achieve both their educational goals and their families' dreams." The volunteers on the board of KCNE strive to grow the organization and touch more lives.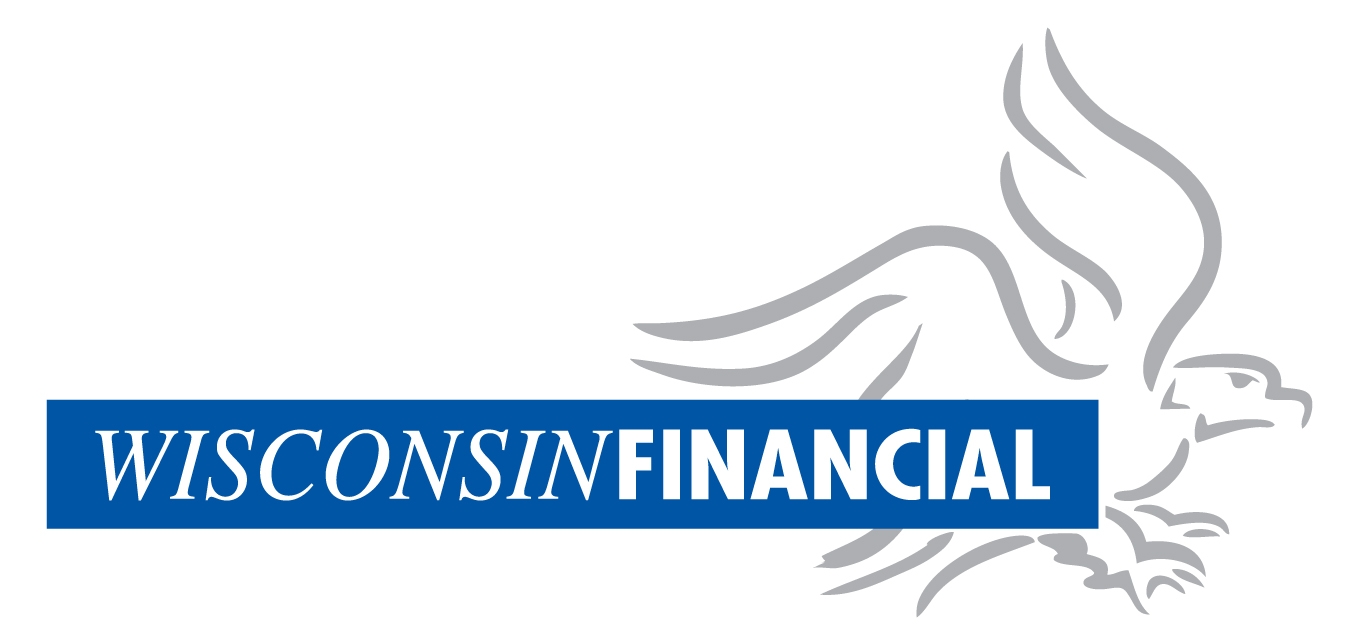 Marisa Menzel is a Financial Advisor who is an associate of the Wisconsin Financial Group. Marisa follows the Wisconsin Financial Group's mission that states, "We believe in maximum coverage, maximum protection, and maximum efficiency of money so individuals, families, and businesses can become financially independent." She operates with the goal to educate her clients on the available strategies and alternatives to allow them to make their own sound financial decisions. She also provides financial products and services necessary to implement chosen strategies.
Madison Committee on Foreign Relations
The Madison Committee on Foreign Relations provides its members with an intimate, intellectual oasis where on-the-ground international experts and leading academics share their expertise and answer your questions.

MCFR membership connects you to a like-minded community of curious business professionals and citizens eager to learn and engage with you in non-partisan discussions, while also sharing their knowledge and international connections. Members leave our monthly meetings feeling stimulated, informed, and eager to learn more. We bring principals in current foreign affairs topics to Madison in a unique not-for-attribution format to foster an atmosphere of respect and an open dialog.
Meeting Professionals International, Connecticut River Valley Chapter
MPI Connecticut River Valley has over 100 members and is made up of local colleagues that specialize in meeting and event planning as well as supplier members. The organization provides networking opportunities, educational programs, leadership development, and professional recognition. MPI CRV's mission is, "To provide MPI members, chapters and the global meeting and event community with innovative and relevant education, networking opportunities and business exchanges, and to act as a prominent voice for the promotion and growth of the industry."
National Association of Professional Mortgage Women
As a national organization, our vision is to provide business, personal, and leadership development advancing women in mortgage-related professions.
The National Association of Professional Mortgage Women (NAPMW) champions the advancement of women in mortgage related professions by providing business, personal, and leadership development to all professionals within the mortgage industry. As one of the oldest organizations of its kind, NAPMW is committed to maintaining the highest standards of the profession by providing its members with opportunities that help strengthen professional skills and cultivate personal relationships.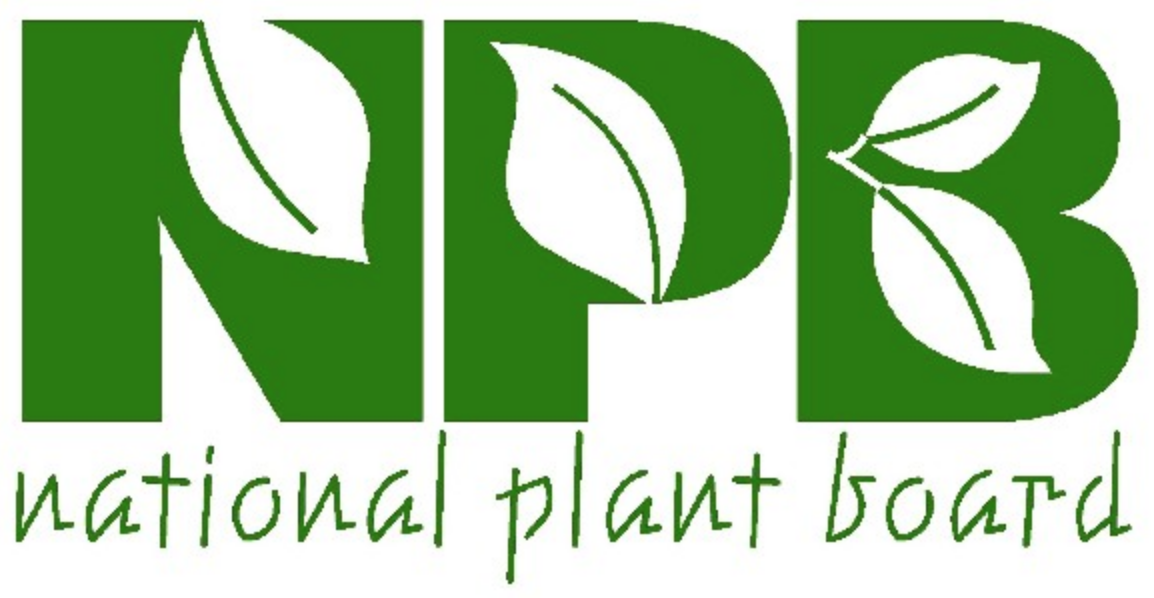 The National Plant Board is a non-profit organization made up of the plant pest regulatory agencies of each of the states as well as the Commonwealth of Puerto Rico and Guam. NPB's mission is to "provide leadership in developing and implementing science-based regulatory policies and plant health programs, enable safeguarded trade and protect the agricultural and natural resources of the United States."
The NIATx Foundation offers consulting and training in process improvement and organizational change. The tools and techniques we teach provide a step-by-step process for your team to follow when leading and sustaining change. Our team of more than 20 scientists, researchers, consultants, and others experienced in quality improvement training has worked with individual behavioral healthcare organizations and national, state, county, and city agencies on multiple projects.
Ohio Society of Health-System Pharmacists
OSHP is the organization in Ohio representing pharmacists, students, technicians, and associates with an interest in health-system pharmacy practice. Our goals are to enhance education, advocacy, professional guidance, recognition, and communications within our membership and to the public.
OSHP is the official affiliated state chapter of the American Society of Health-System Pharmacists (ASHP). This national organization of pharmacists and associates provides significant support for health-system pharmacy practices through their publication, software, meetings, professional development, continuing education, legislative, and group benefit offerings.
South Metropolitan Business Association
The purpose of the South Metropolitan Business Association (SMBA) is to promote and improve the business environment in the Cities of Madison and Fitchburg and the Town of Madison by encouraging well planned, high quality and balanced commercial and residential development and economic growth. SMBA provides networking, information, and community involvement.
Surfaces in Biomaterials Foundation
The Surfaces in Biomaterials Foundation is dedicated to exploring creative solutions to technical challenges at the BioInterface by fostering education and multidisciplinary cooperation among industrial, academic, clinical and regulatory communities throughout the United States.
SIBF has been leading the Surface industry for more than 20 years.
Wisconsin Educational Media and Technology Association
The Wisconsin Educational Media and Technology Association is an organization that serves school library media and instructional technology professionals. The association aims to provide leadership and professional growth in the educational community. WEMTA's mission is "To provide learning experiences that prepare students to flourish in an information-rich world."
Wisconsin Funeral Directors Association
WFDA consists of members involved in funeral service professions. The association provides compliance, funeral home products/services, resources, online learning courses, conferences and more. The national association has been a leading voice in the profession for 120 years, tracking trends and uncovering new paths to success for funeral directors.
Wisconsin Society for Post-Acute and Long-Term Care Medicine
WAMD - The Wisconsin Society for Post-Acute and Long-Term Care Medicine, state affiliate of AMDA - The Society for Post-Acute and Long-Term Care Medicine. We are an organization of Wisconsin Nursing Home Medical Directors and extended care professionals dedicated to quality care in Wisconsin extended care facilities, through education, legislative dialogue, and cooperation with other providers. We provide education in medical and regulatory aspects of long-term care and assisted living, and promote quality improvement in our facilities through a multi-disciplinary, team-oriented approach.
Wisconsin Rural Opportunities Foundation, Inc.
For over 75 years, the Wisconsin Rural Opportunities Foundation, Inc. has fostered the vitality of rural Wisconsin. WROF invests in the education of people from rural Wisconsin so they, in turn, can transform and improve the economic health and quality of life in their rural areas.
As a 501(c)(3) charitable foundation, it has made a tangible, positive impact on Wisconsin's rural enterprise. More than 5000 individuals have been empowered with over $5.8 million in scholarships and grants in agricultural and rural health care education in over 30 different Wisconsin educational institutions and programs.